Yes. I know. Haven't updated here in FOREVER. I still don't have a lot of time lately to update, but thought I would share these simple pictures from my phone. Which is my lifeline nowadays. Did I mention we didn't hook internet up at our new house? Yeah. I know. I can't believe it either. But we just hit our one year mark at the beginning of this month at the new house and that means I've gone a whole year without internet at home. And you know what? I'm ok with it. Never thought I would be, but I am. Now of course I do have ways of getting online...like with my iPhone or using Curt's laptop once he gets home. But I don't have constant access to my pictures or my desktop.
These are all pictures from my phone, which all things considered (it's a phone picture!) aren't too shabby!
My little monkey. She is obsessed with this monkey towel! It's so cute!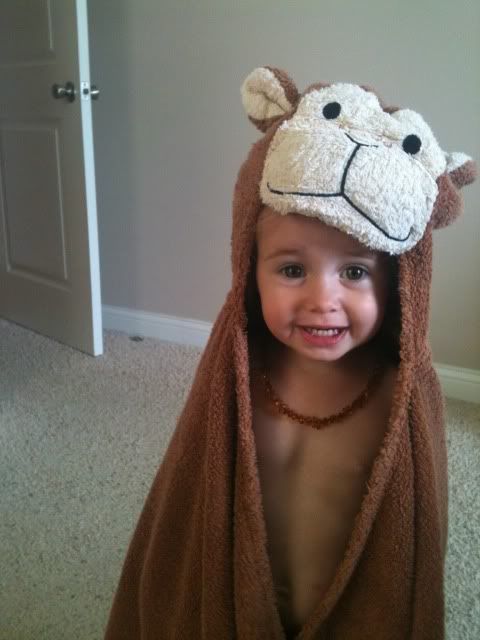 Happy about finding her punkin' hat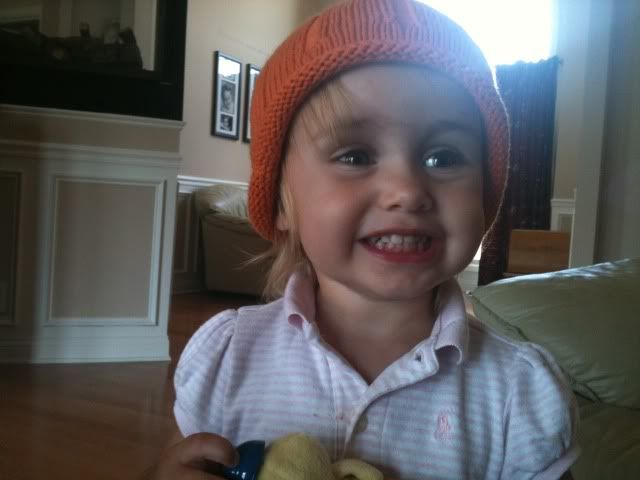 We got this dress from our neighbor. I think it's going to be her Christmas dress this year. It's really adorable, the picture does not do it justice!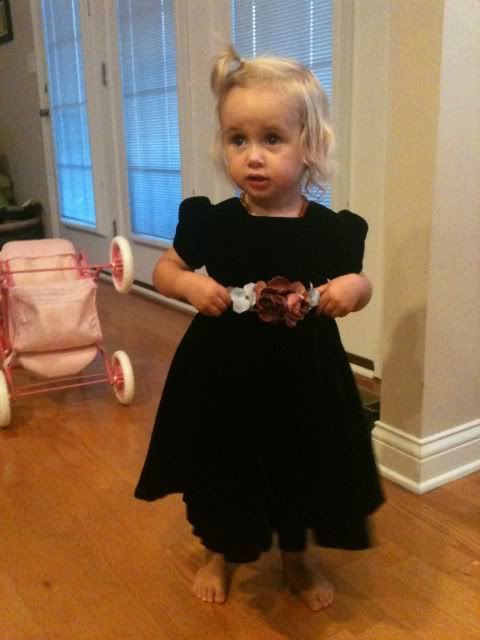 A day that we spend at my aunt's houseboat.



Playing outside with Max in the yard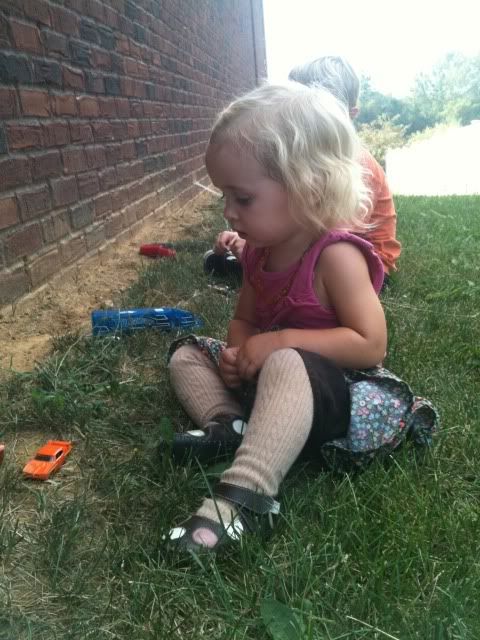 I love when she lets me fix her hair. She's getting better about it, but its still a struggle a lot of times.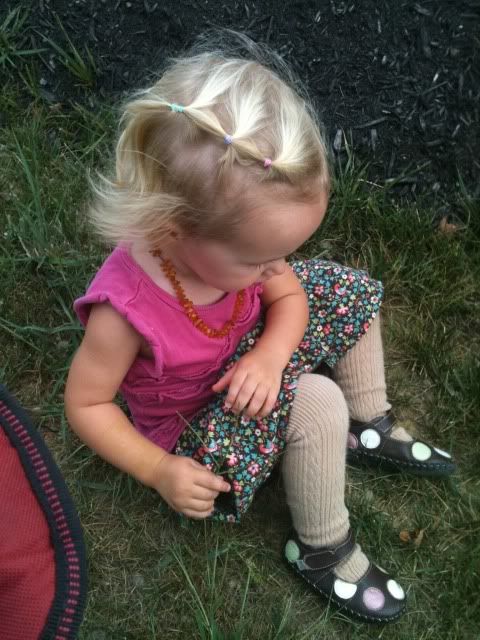 Max in the yard,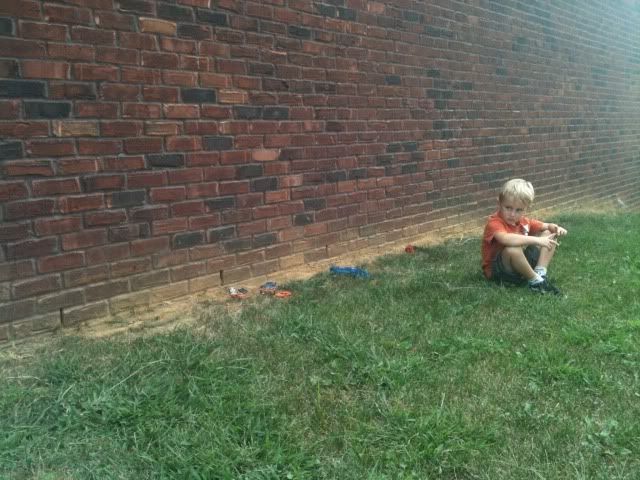 First homerun of the season!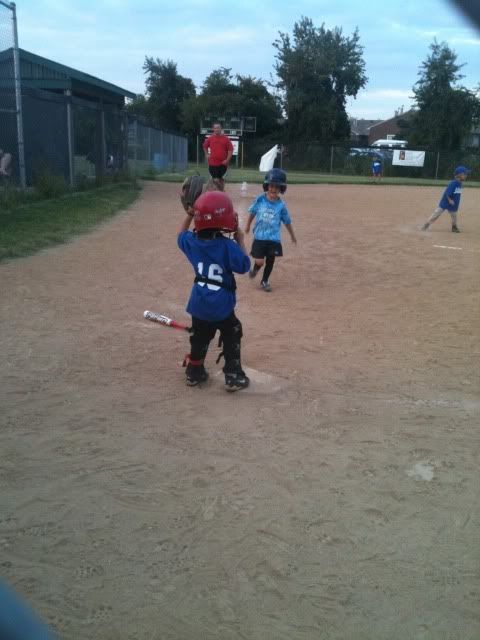 My sweet sweet boy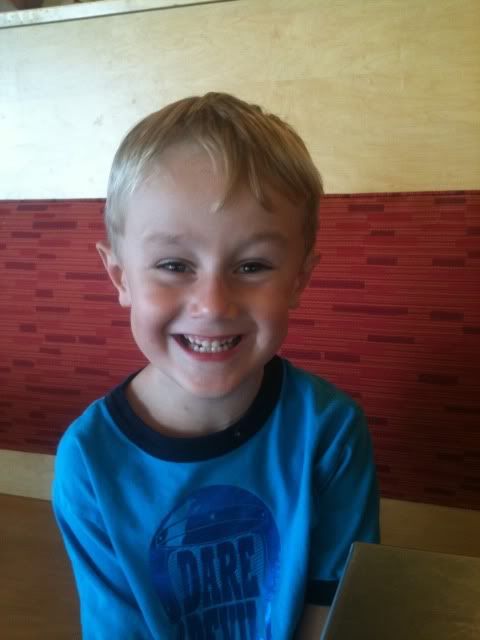 When he first got his backback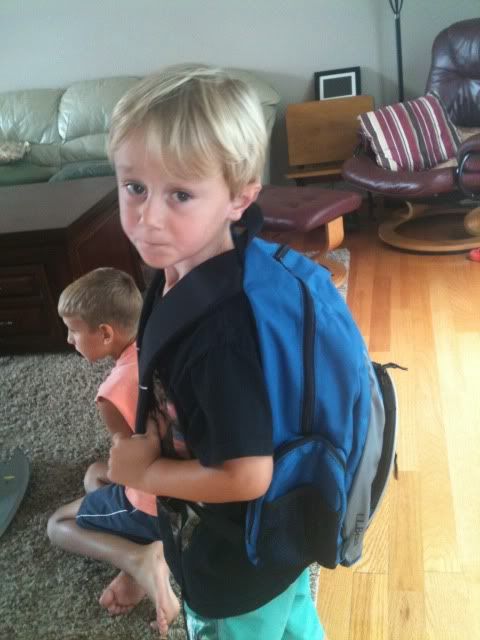 Helping me make cheesecake. He LOVES to help me cook. Loooves it!!!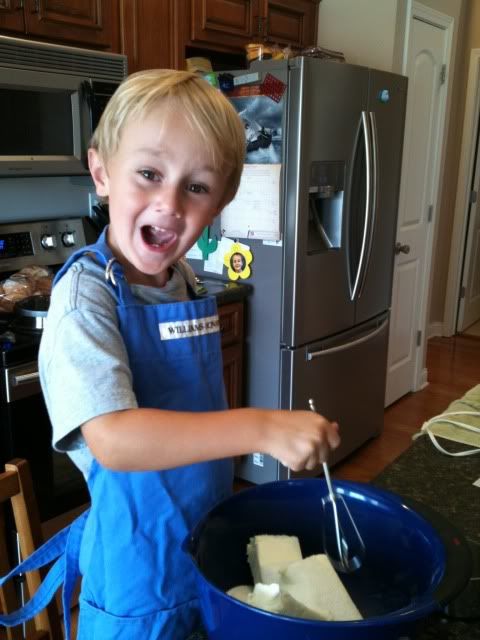 At a playdate with friends one day we let the kids play with shaving cream. This is what the results were, lol.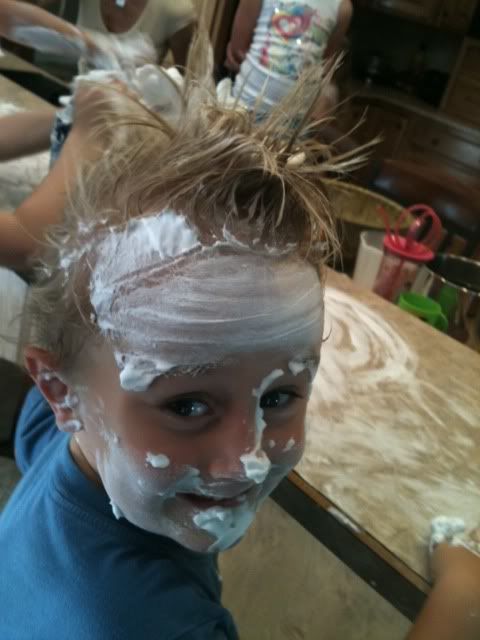 The second week of school I got Max up in the morning and he disappeared shortly after waking up. I found him in our bed fast asleep, lol. Kindergarten is wearing him out!!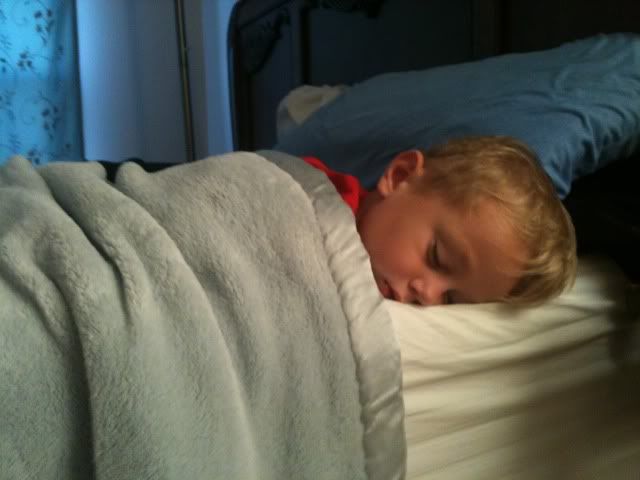 That's all for now.